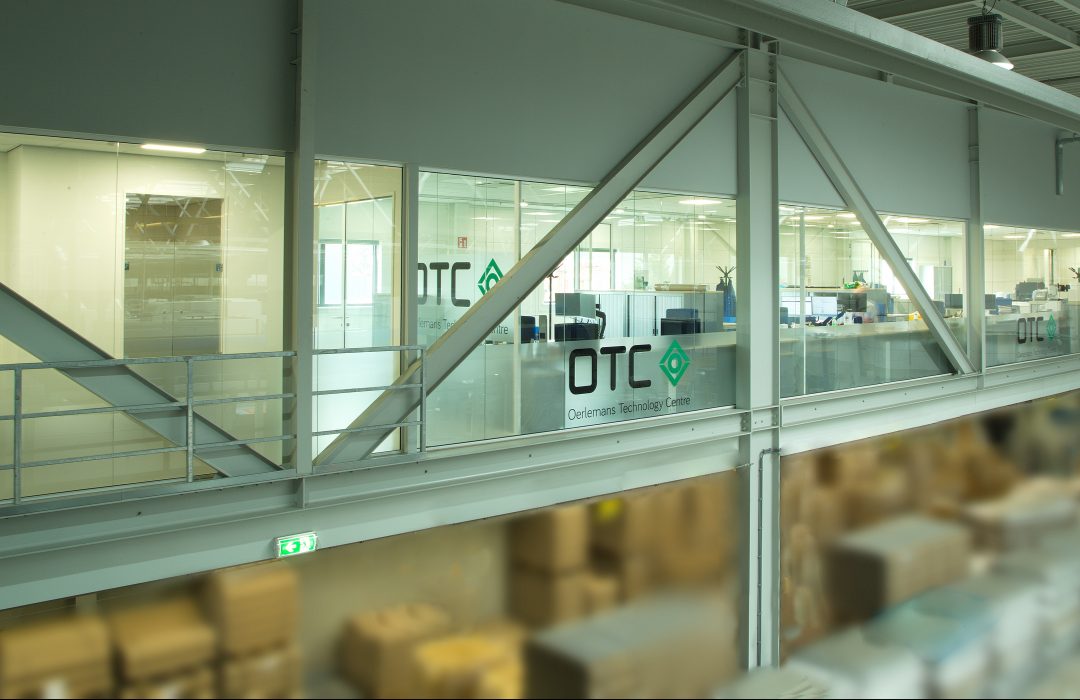 Packing advice
As an innovative Technology Centre, we offer ample experience in several flexible foils and packaging. In addition, the OTC is associated with OPACKGROUP that produces and processes foils. Using this knowledge, you are supported from the design to the entire production process and from the first advisory chat to the selection of material, size, design and method.
Whether it concerns entirely new packaging or assistance in developing distinguishable product packaging, OTC provides the correct solution. We also comply with all the necessary requirements in the area of food packaging and pharmaceutics.
Are you looking for packaging advice? OTC is there for you to achieve the right packaging advice.